All fine jewelry should be enjoyed and treated with care. Although it is tempting to wear your jewelry all the time, avoiding cleaning chemicals, oils and perfumes, direct pressure and extreme temperatures will lengthen the life of your jewelry. Special attention should be paid to stones in prong settings where the prongs can catch or bend on garments and other surfaces. Pearls and opals are quite porous and can scratch easily. To gently clean most items, we recommend using a chemical-free dish soap, warm water, and an extra soft toothbrush. 
We are always available to assist you with care and maintenance.
We stand by the quality of our collection and guarantee each piece with normal wear for production defects for 1 year. Please read the care section of our website for specific information about keeping your jewelry beautiful. Because of the unique design and fabrication of each piece, repairs and alterations are custom made. Please contact us for repairs and sizing.
We are happy to accommodate adjustments to find your perfect fit. Because each piece is unique, alterations are determined on an individual basis. All alterations are custom made and take a minimum of 2 weeks to complete.
Resizing generally costs between $35-$80 – we will contact you with the details. 
We do recommend waiting to adjust gifts until after they are given.
Please visit this ring size chart for further assistance and contact us for repairs and sizing.
Please contact us to book an in-person or online meeting to advise you on wear and care, or to make an appointment for your alteration or repair. We will reply within 24 hours.
We look forward to assisting you!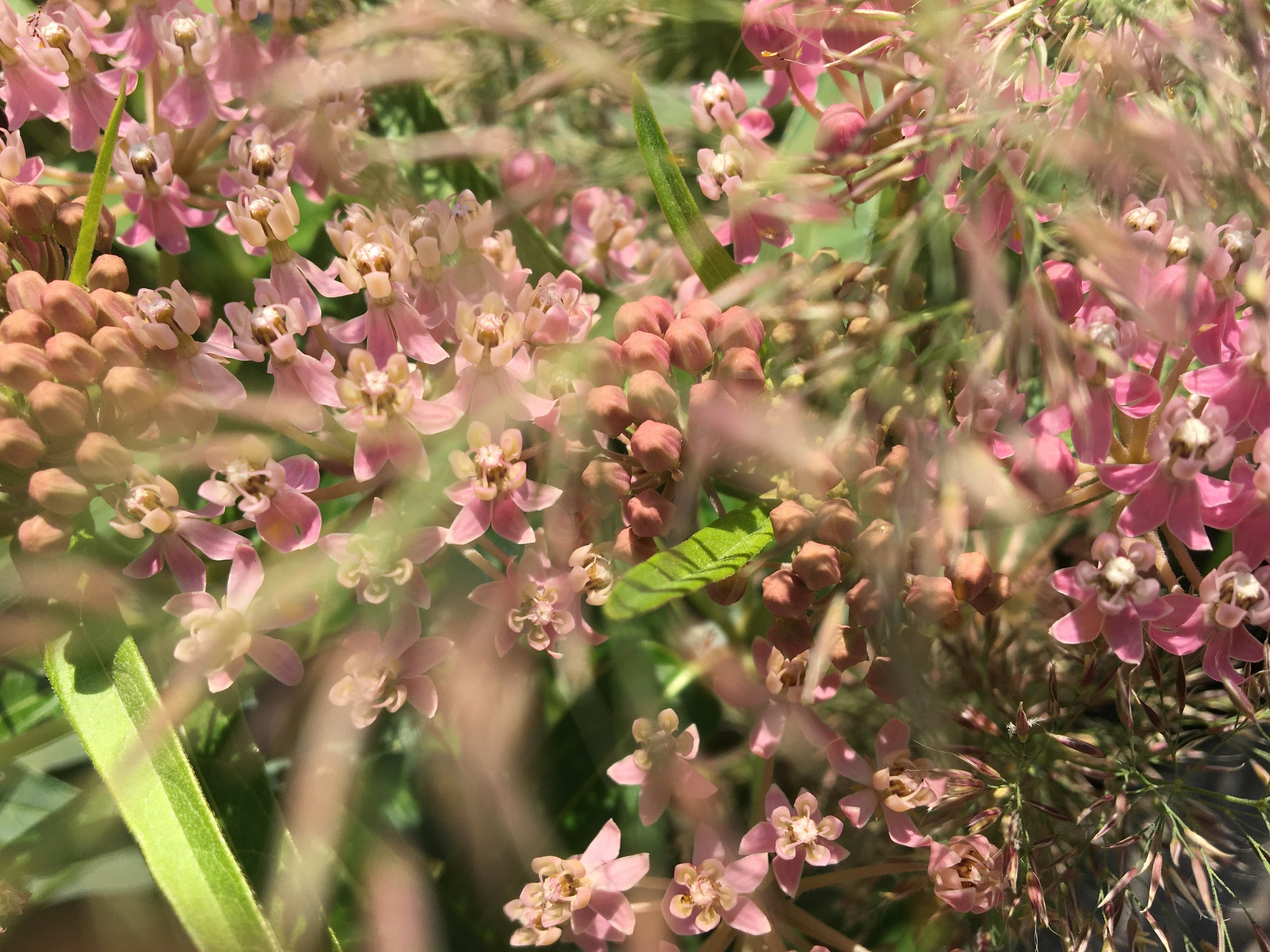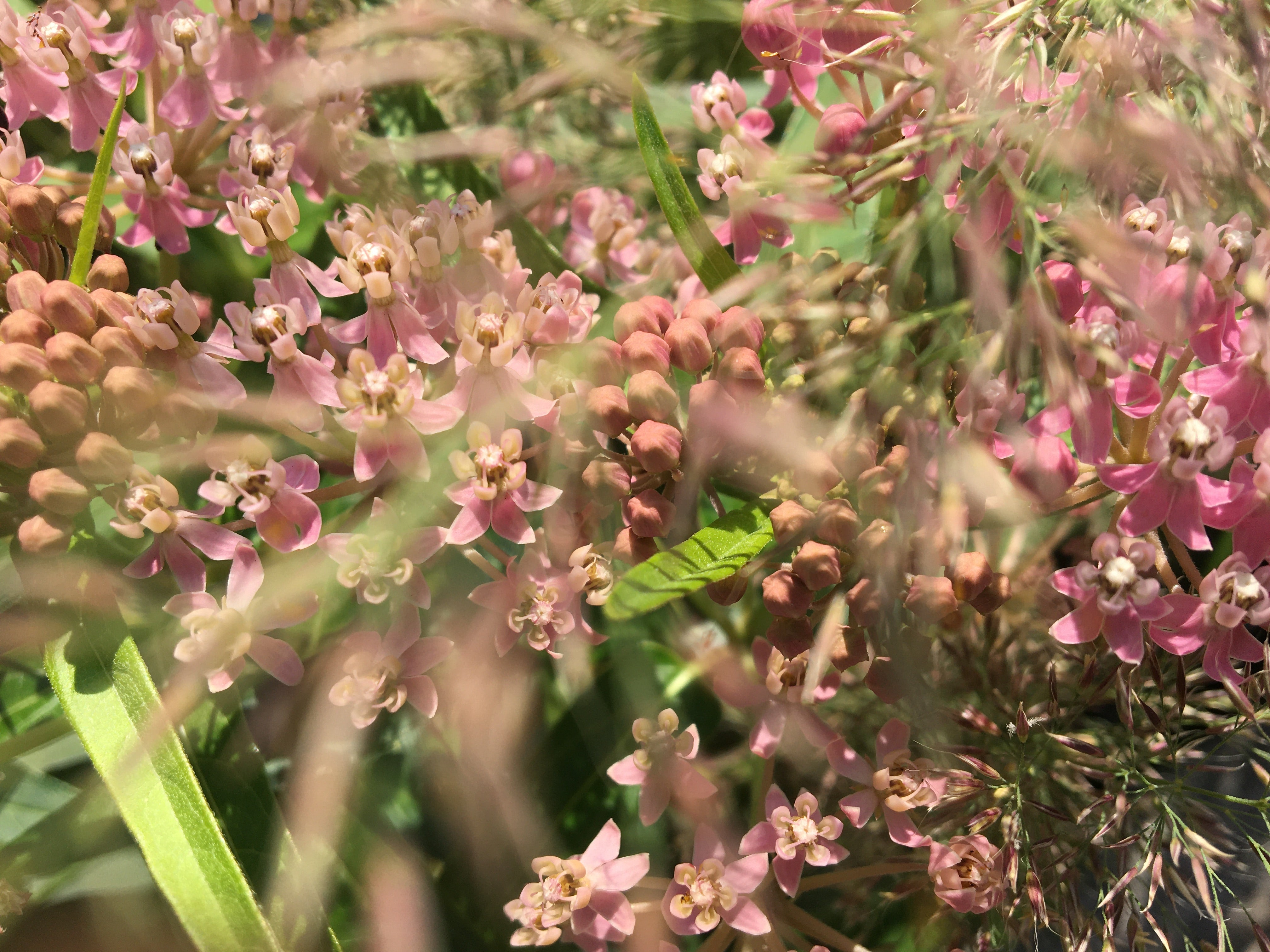 Celebrating and supporting independent design and craftsmanship is the heart of curious pollen.